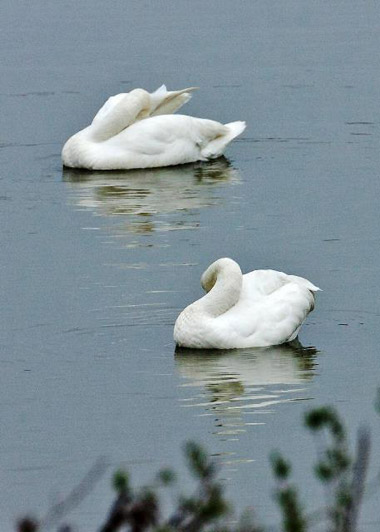 The Swans Are Moving On
March 27, 2022
After another annual visit to The Aylmer Wildlife Management Area, swan numbers have begun to dwindle as they move on to their breeding grounds in the high Arctic.
Many thanks to all of those who visited the Wildlife Area this year, those who called the Swan Line, and those who visited the Museum!
The Swan Line had a total of 3,173 calls this year.
We look forward to hearing from you again next year!
Featured image courtesy of David Helsdon.