Book an Appointment with the Interface Below
or call (519) 773-9723.

Please do not use this interface to book research requests. We encourage researchers to use the form here, and staff will contact you when the requested information is available.
---
About Our Appointments
To ensure our museum is a safe and healthy space during the COVID-19 pandemic, we will be accepting visitors by appointment only. Appointments will be 45 minutes in length on the hour to allow for cleaning and sanitizing in between visitors. This includes tours and artifact donations.
Tours may be booked at (519) 773-9723 or through the form available at the top of this page.
Only six (6) visitors are permitted per visit. Visitor groups comprised of those from differing households are required to maintain social distance.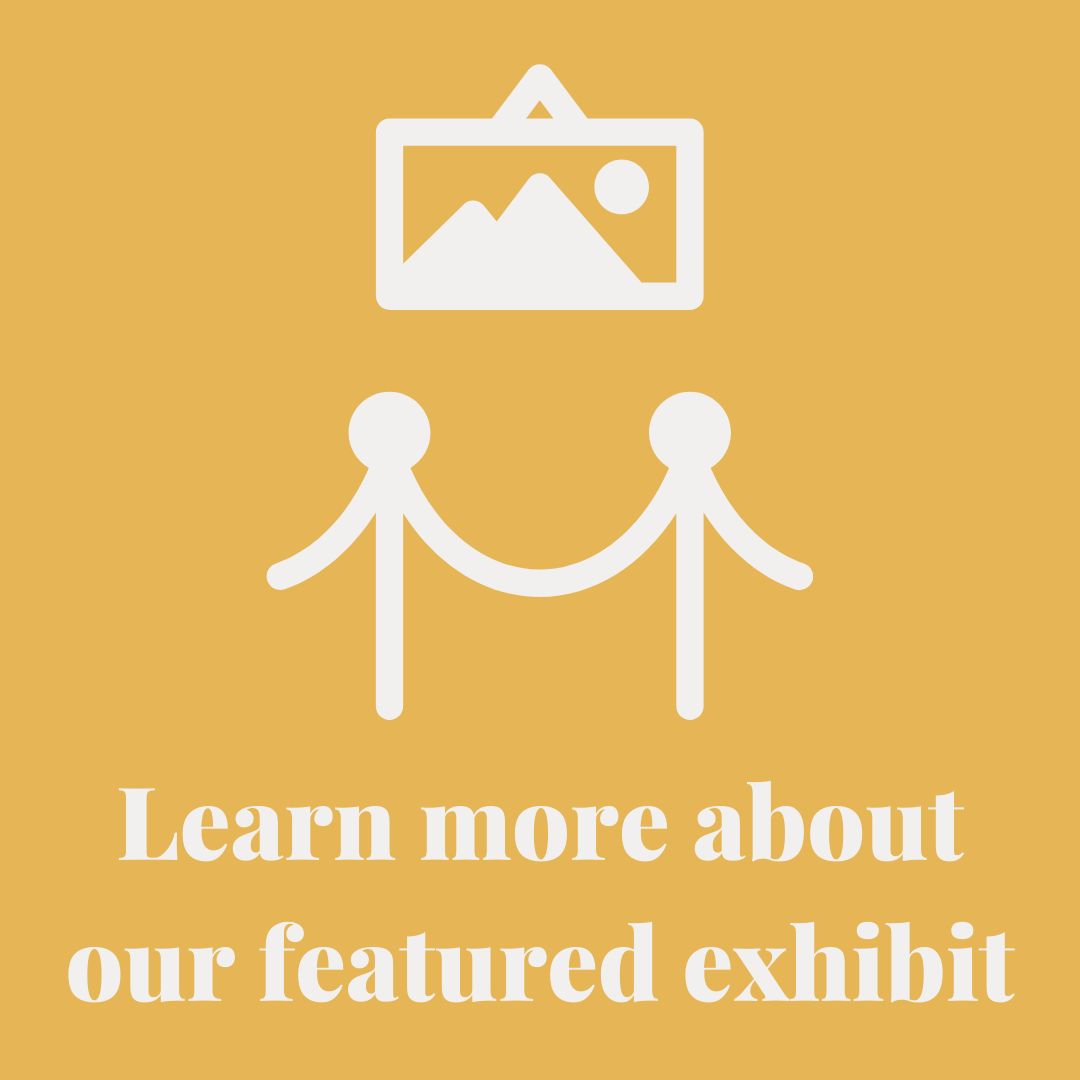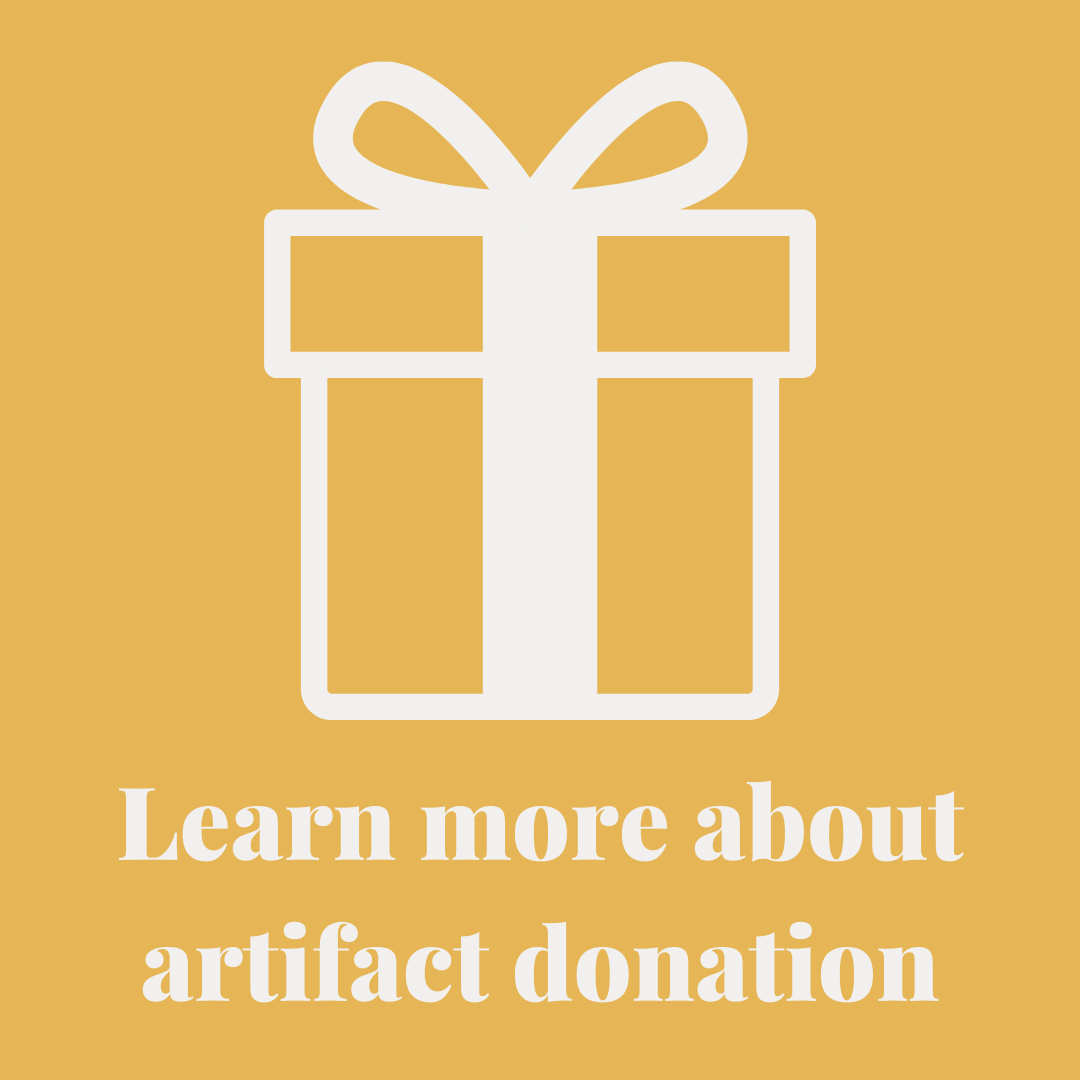 Visitor Health Screening Questionnaire
All visitors must complete a Visitor Health Screening Questionnaire upon the day of the scheduled appointment before accessing the building. These forms are used for contact tracing upon potential COVID-19 exposure. One questionnaire may be shared between members of the same household. Visitors may:
Fill and sign the questionnaire provided by the Museum upon entry.
Download, fill, and sign the questionnaire, and bring the completed questionnaire to the Museum upon the visitor's scheduled appointment.
Download, fill, and sign the questionnaire, and email the completed questionnaire as an attachment to aylmermuseum@amtelecom.net.
Download, fill, and sign the questionnaire, and upload the completed questionnaire below.
Questionnaires must be completed and provided to the Museum on the day of the visitor's appointment, before the scheduled appointment or upon entry to the Museum. The information provided on the questionnaire must be accurate upon entry to the Museum at the scheduled appointment.
Health Screening Questionnaires will be destroyed 30 days after your visit. For information regarding the Museum's use of information provided on the questionnaire, view our privacy policy.
Visitors may choose to upload completed Visitor Health Screening Questionnaires below
Please ensure that the form was completed on the day of your appointment.