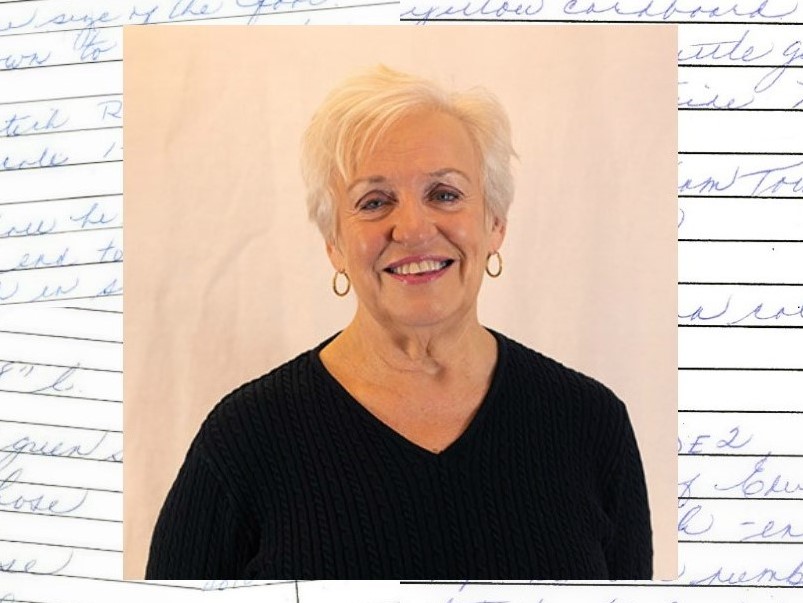 A Fond Farewell to Vicki Hull
December 14, 2020
The Museum said goodbye to its long-time Collection Registrar on Monday, December the 14th.
Vicki began working for the museum in the 1980s, before pursuing a career in business and management. She returned to the museum in 2008 to work diligently on cataloging and managing the over 34,000 artifacts currently in the museum collection, along with the thousands of artifacts that were donated every year. Vicki provided invaluable insight when planning and designing exhibits. She was also an integral member of the Tour of Homes committee and offered her own home to be featured on the tour in both 2004 and in 2019.
While we are saddened to see her go, we wish her all the best in her retirement!