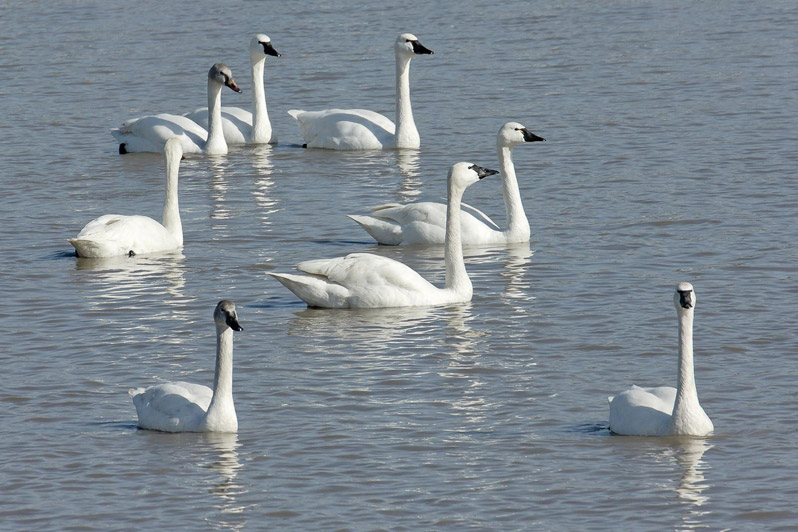 The Swans Have Moved On
March 29, 2021
As of March 29, 2021, the Elgin Stewardship Council has stopped feeding the swans at the Aylmer Wildlife Management Area. The swans have moved on to their breeding grounds in the high Arctic, and won't return until the spring of 2022.
Many thanks to Eastlink for providing the annual Swan Line! This year, the Line received 4794 calls.
We look forward to seeing everyone at the Wildlife Area next year.