Hours
---
The museum will be closed to the public between November 13ᵗʰ, 2020, and March 8ᵗʰ, 2021.
Admission
---
$2 / Person
$5 / Family
Location
---
14 East Street
Aylmer, Ontario
N5H 1W2
We are very disappointed to announce that we have had to make the difficult decision to cancel the 2020 Christmas Tour of Homes due to COVID-19.
The restrictions of COVID-19 in the Spring did not allow for the planning and preparations required for such a large tour. Further, with the uncertainty of how the pandemic will progress, and with a potential second wave in the fall, we felt like this was the safest decision for everyone involved moving forward. The health and safety of our volunteers, homeowners, tour-goers, and our community is our top priority. Please note that this was not an easy decision for our Tour of Homes Committee. We are very disappointed as this is our largest fundraiser each year, and one that we look forward to all year. We cannot wait to see everyone at the 2021 Christmas Tour of Homes!
In Service Of
March 9 - November 13, 2020
---
A look at the local service clubs, fraternal orders and community organizations, and the impact they have on their communities.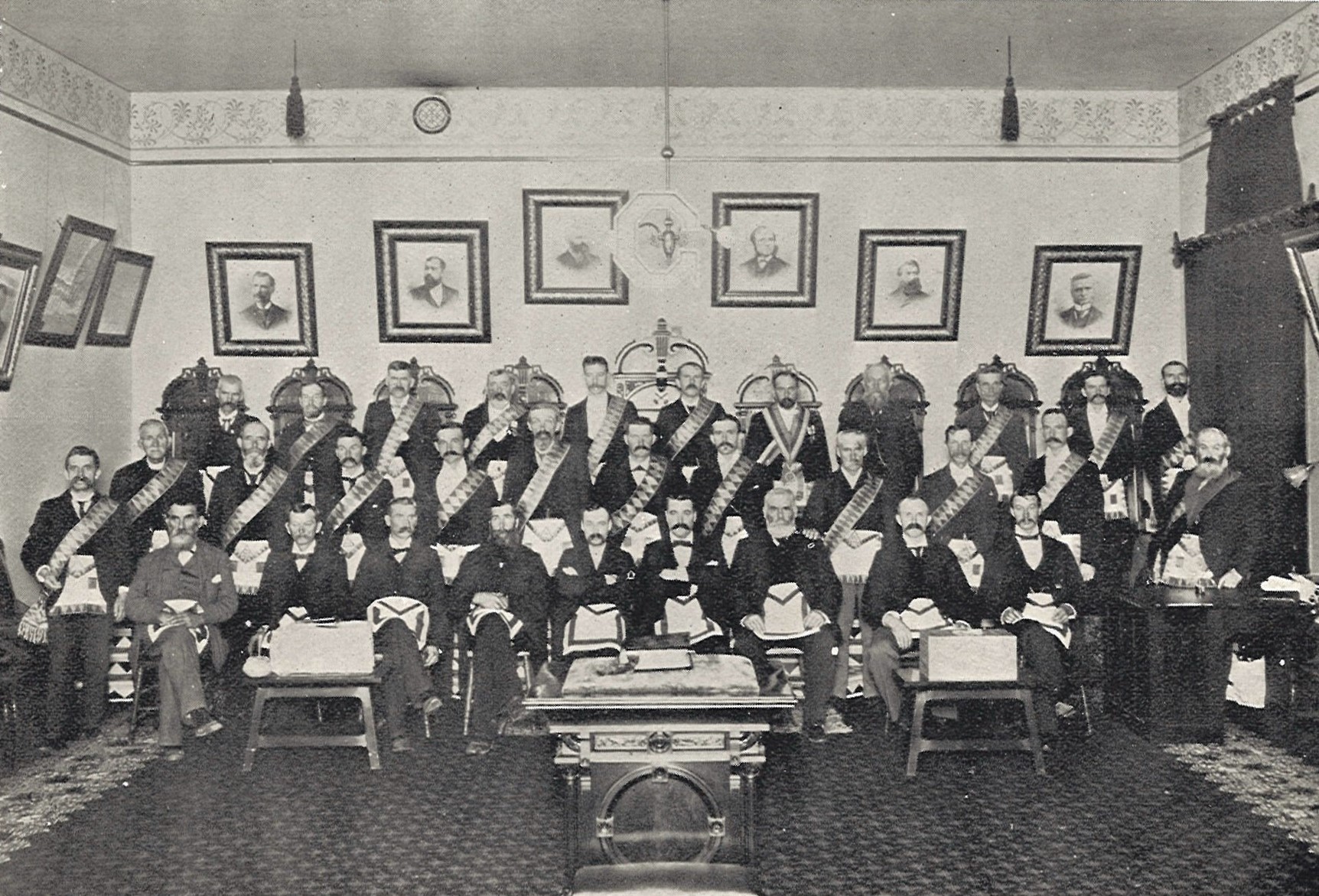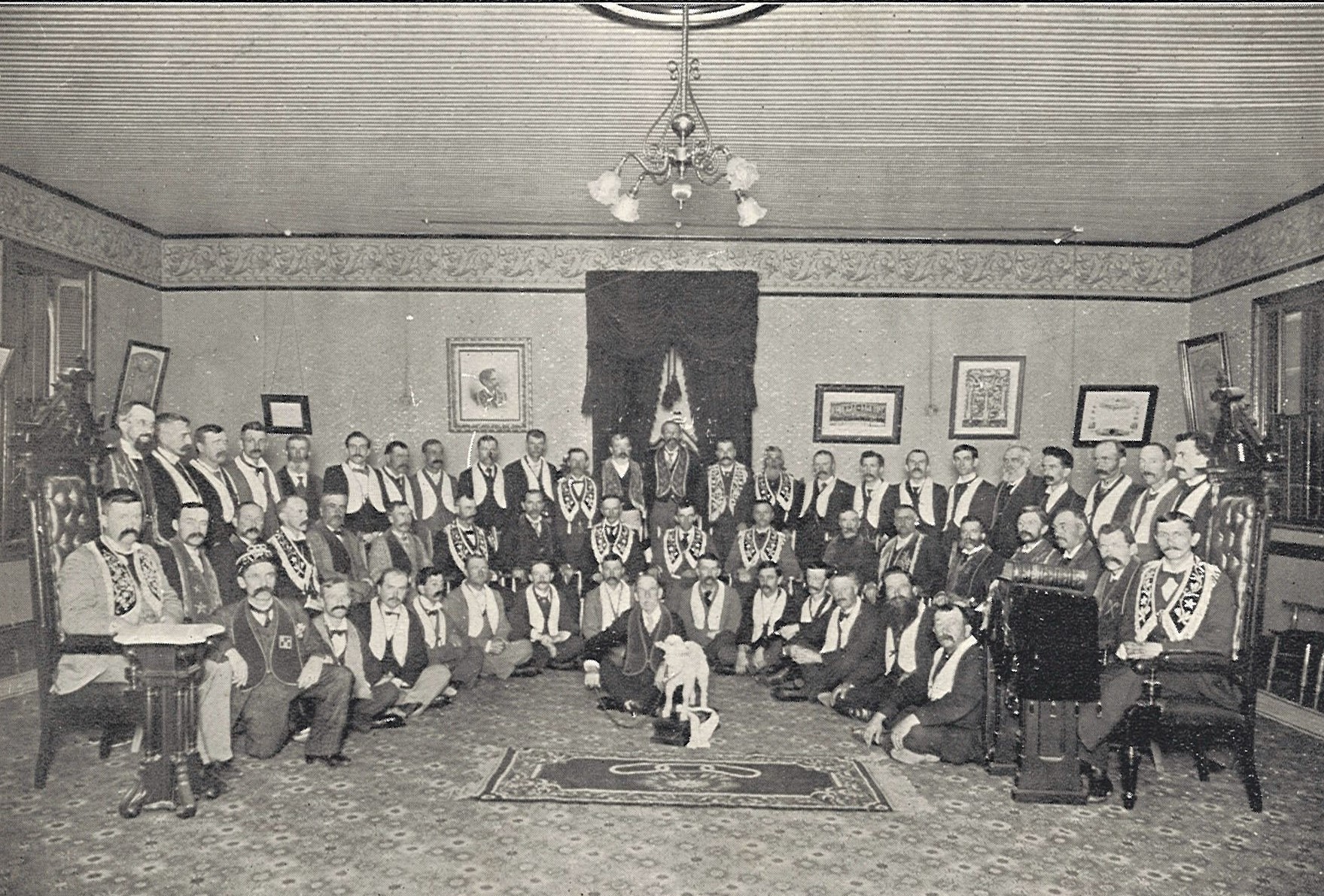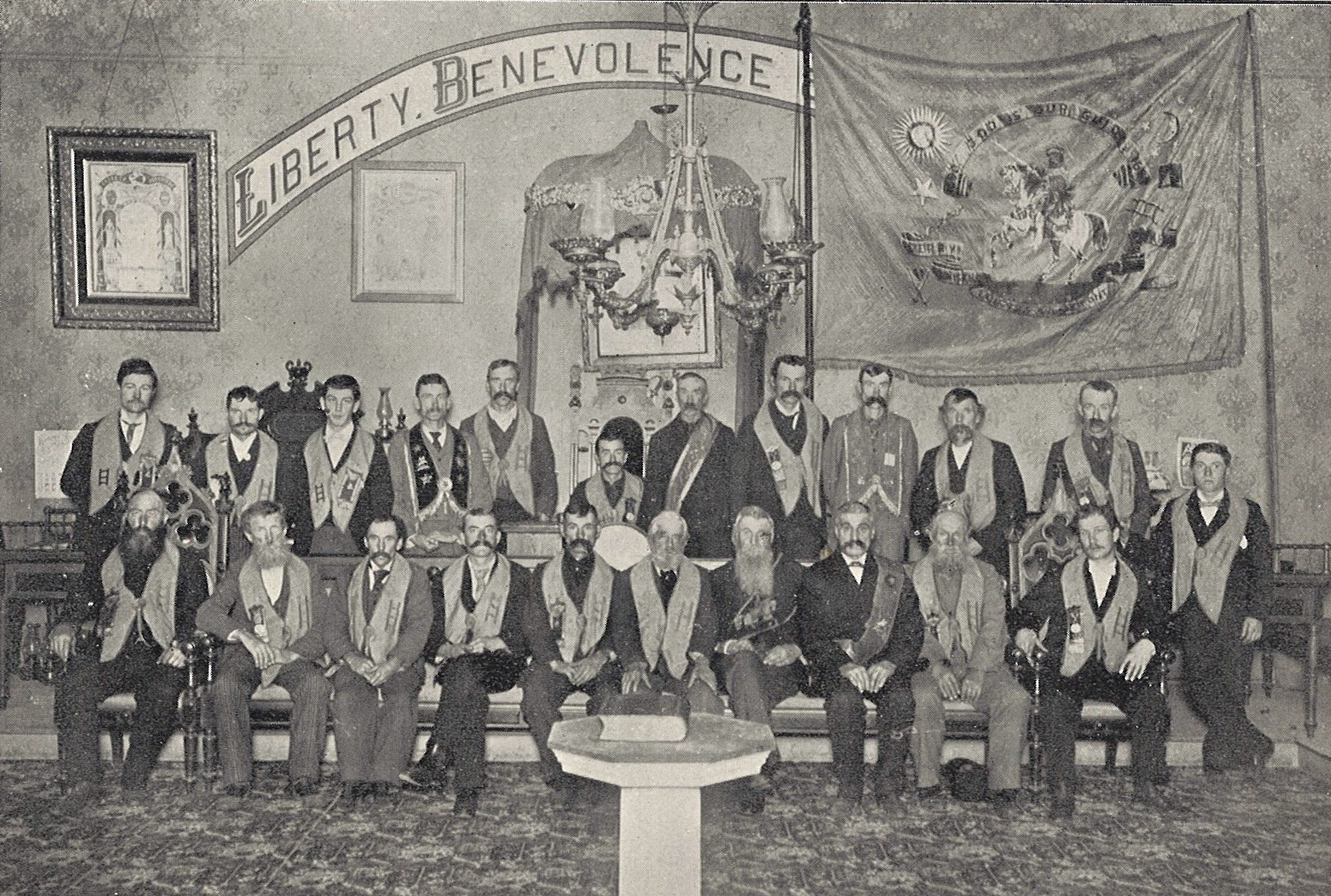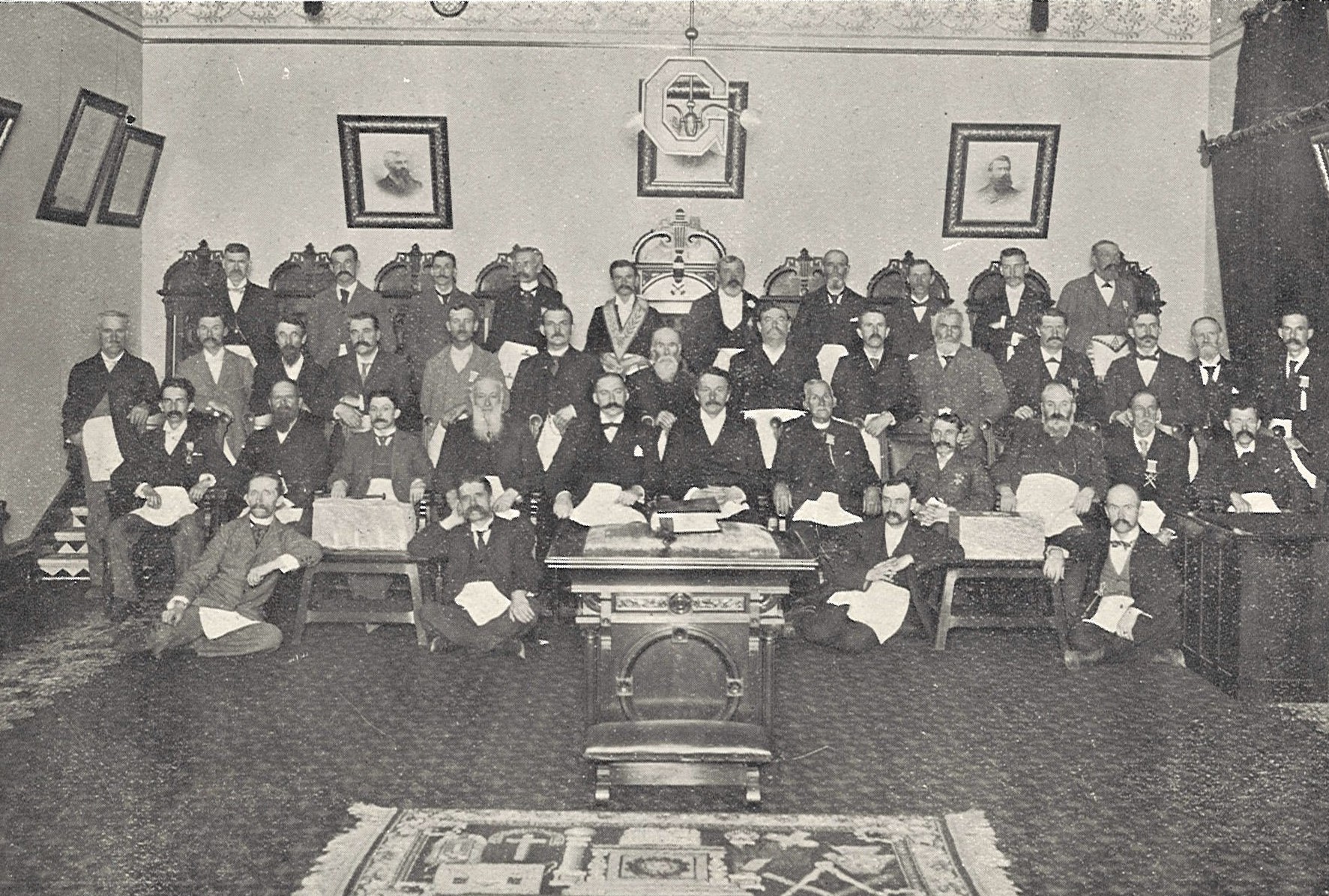 Upcoming Events & Exhibits
---
Sponsors & Supporters
---
Thank you so much to our generous sponsors and supporters.
Warning
: Cannot modify header information - headers already sent by (output started at /home/forge/aylmermuseum.ca/wp-content/themes/redding-designs/header.php:39) in
/home/forge/aylmermuseum.ca/wp-content/themes/redding-designs/functions.php
on line
719