Hours
---
The museum will be closed to the public between November 13ᵗʰ, 2020, and March 8ᵗʰ, 2021.
Admission
---
$2 / Person
$5 / Family
Location
---
14 East Street
Aylmer, Ontario
N5H 1W2
Discover the history of Aylmer and Malahide by browsing our diverse collection of artifacts and archival materials. We work diligently to catalogue our collection with daily additions to our database, and we hope to have our archives digitized by the end of 2021.
Search the over 10 000 entries in our online database through the Elgin County Museum portal.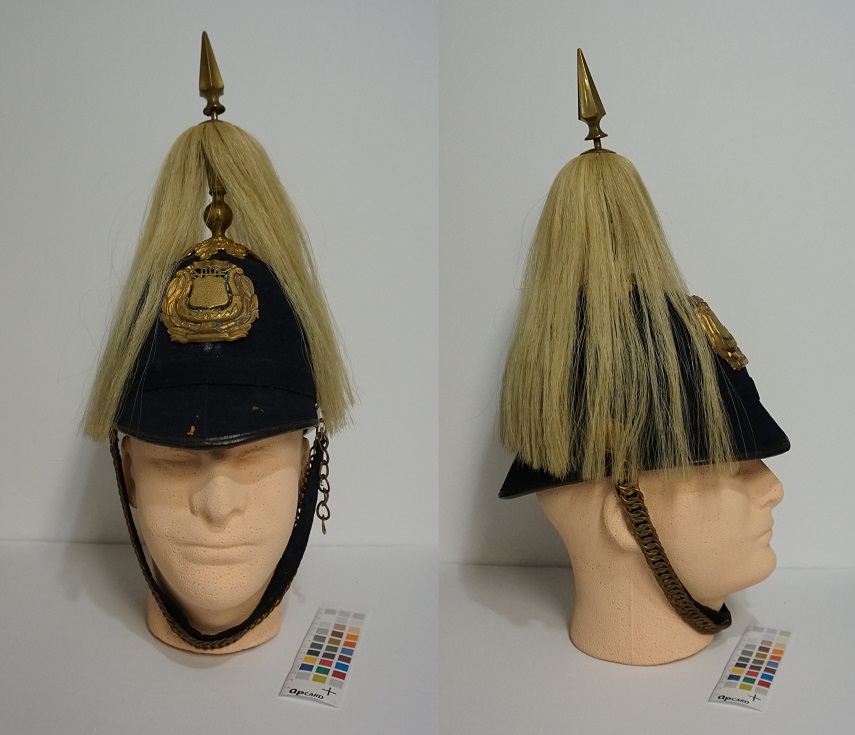 A Sneak Peek
March 8 - June 8, 2021
---
Our upcoming exhibit will explore manufacturing methods and varieties of glassware.
Upcoming Events & Exhibits
---
Sponsors & Supporters
---
Thank you so much to our generous sponsors and supporters.
Warning
: Cannot modify header information - headers already sent by (output started at /home/forge/aylmermuseum.ca/wp-content/themes/redding-designs/header.php:39) in
/home/forge/aylmermuseum.ca/wp-content/themes/redding-designs/functions.php
on line
740