Membership Matters

---
Help the museum promote our area's history!
The Benefits
All memberships include:
– Exhibit entry
– Access to Museum Archives (by appointment)
– 5 Newsletters per year
– Tax receipt (issued only for Foundational and higher levels)
Memberships of all levels except 'Traditional' will be recognized in our newsletter.
Other Info
– Your membership helps to fund the preservation and conservation of artifacts and the history of Aylmer & Malahide
– Your membership helps to provide educational programs and informative historical exhibits
Please fill out the application form below
Volunteering
---
Our volunteers assist with research, working with the collection, database entry, helping with exhibits or public programming, fundraising events.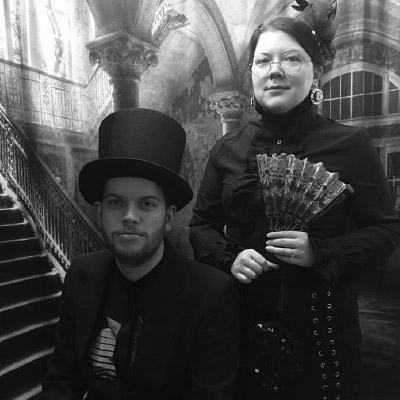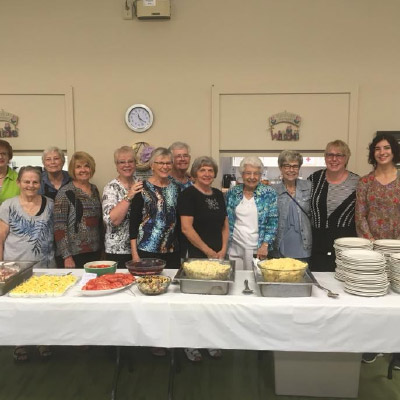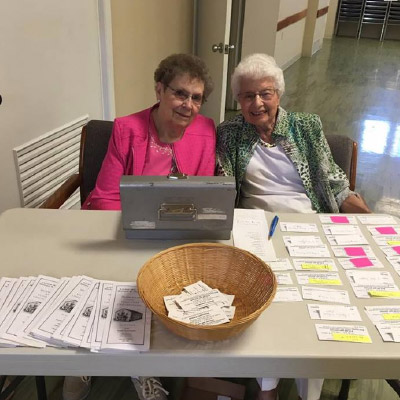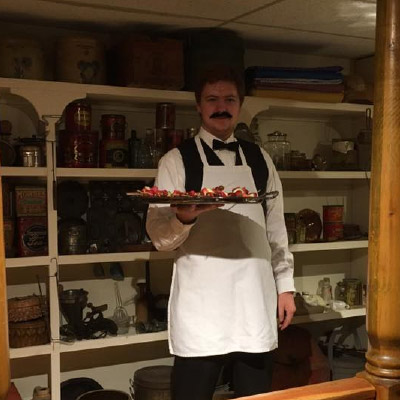 Please fill out the application below
We acknowledge the [financial] support of the Government of Canada.
Nous reconnaissons l'appui [financier] du gouvernement du Canada.
These positions are generously funded through Young Canada Works and Canada Summer Jobs grants. However, through the restrictions of these grants, the positions are only open to postsecondary students who will be resuming their studies in the fall.
Thank you for your interest in these positions. Read their full descriptions below.
YCW - Collections Assistant
Apply by May 20, 2023
35 hours per week – Tuesday – Saturday. May include occasional Sundays and/or evenings. Projected Start date June 7– Aug 27, 2022
Read More
CSJ - Collections Assistant
Apply by May 20, 2023
30 hours per week – Tuesday – Saturday. May include occasional Sundays and/or evenings. Anticipated start date June 7 – Aug 27, 2022
Read More