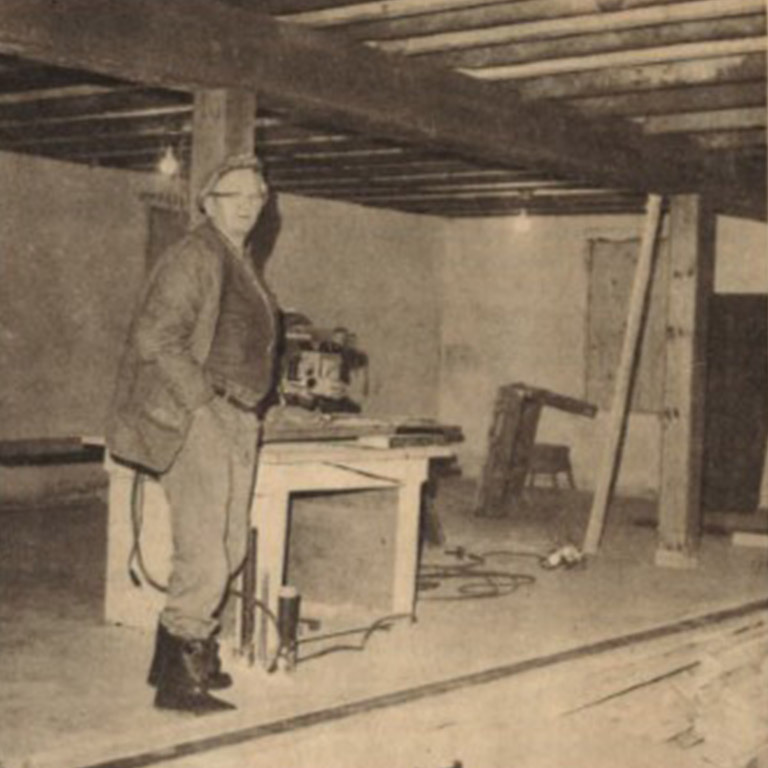 1972
The idea of a museum came about after the Centennial Celebration of Aylmer in June 1972. A building that housed a former furniture business on East St. Aylmer, was purchased for $1000 and then donated to the Town of Aylmer for the purpose of a museum. Grants were under the direction of Wilfred "Ducky" Smith, a member of the museum volunteer board. The building was renovated using recycled products from other heritage sites under renovation or demolition. It took allmost 3 years to complete the renovations and to set up the business of a museum.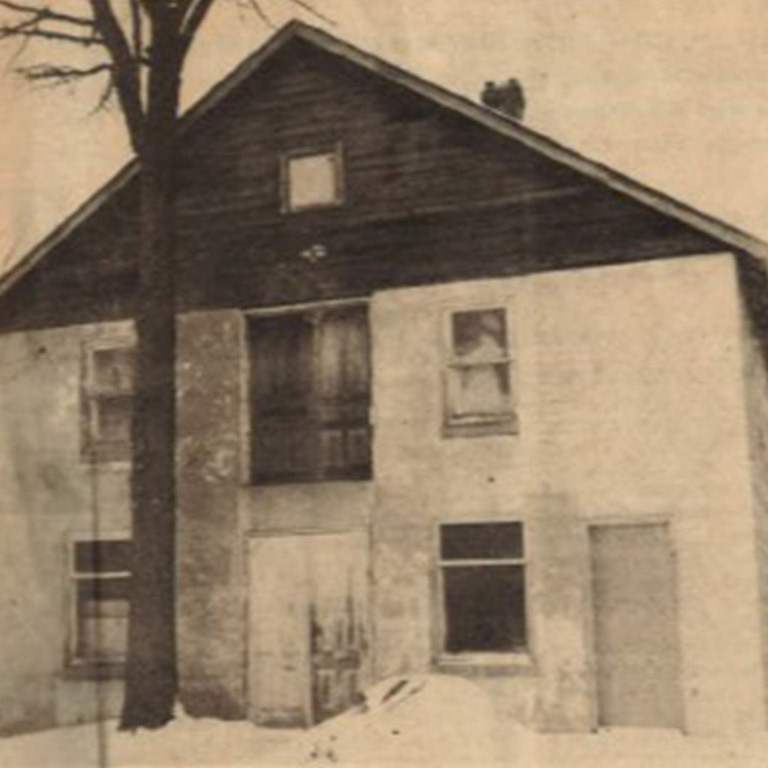 1977
On December 17, 1977, The Aylmer & District Museum Association officially opened its doors.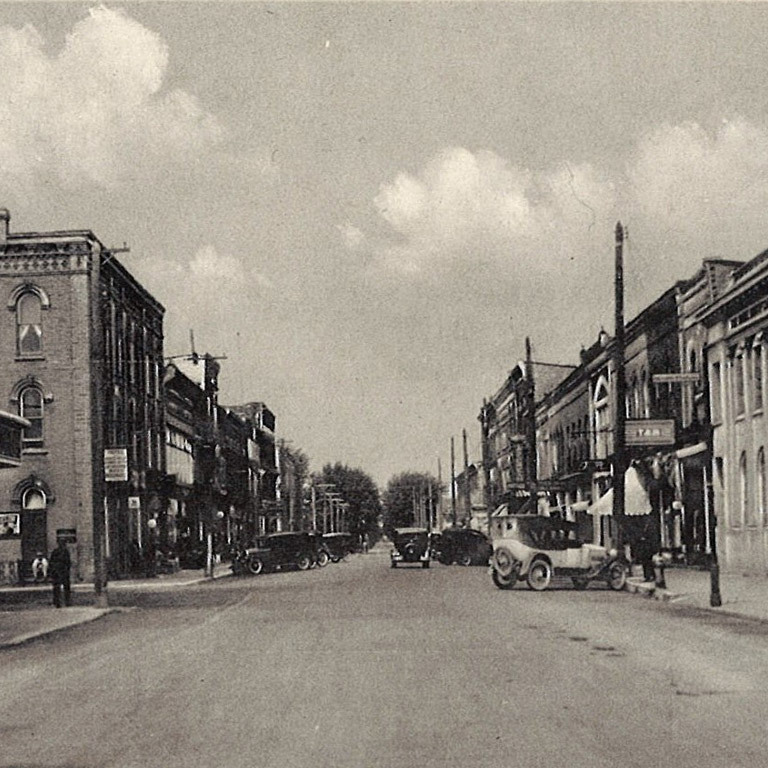 1999
In 1999, the museum separated from the Town of Aylmer to become a stand alone museum.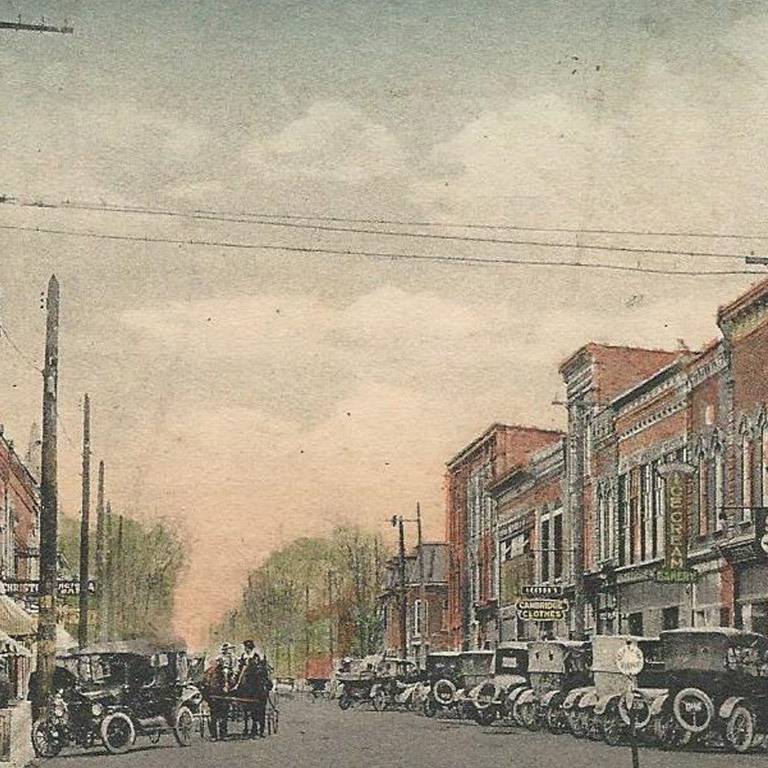 2011
In 2011, the museum Board of Directors voted to change the name of the Aylmer & District Museum Association to the Aylmer-Malahide Museum & Archives to better reflect the changing nature and mandate of our community museum.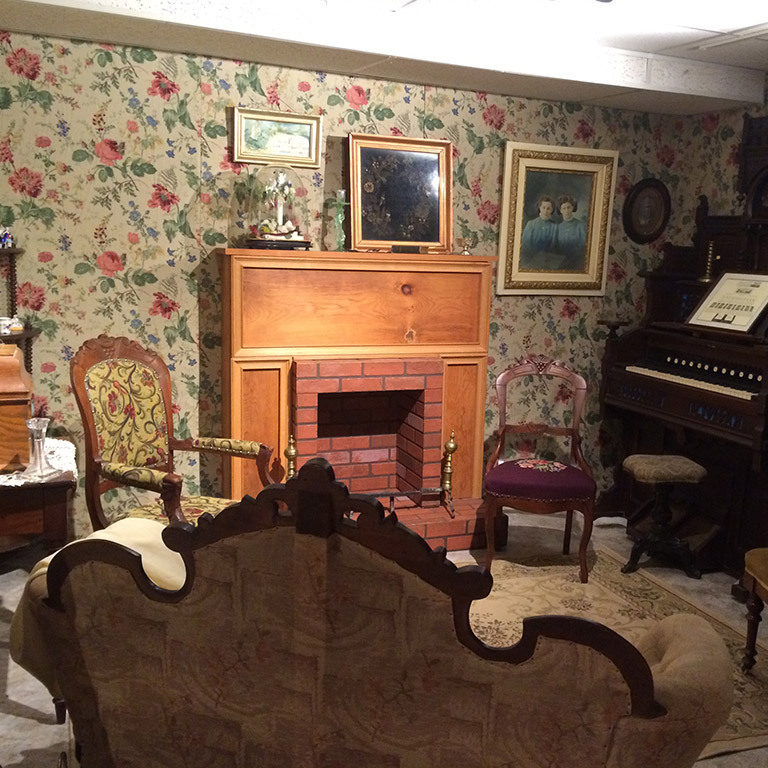 Today
Today, we continue to preserve local artifacts and histories so they may continue to be enjoyed by future generations.