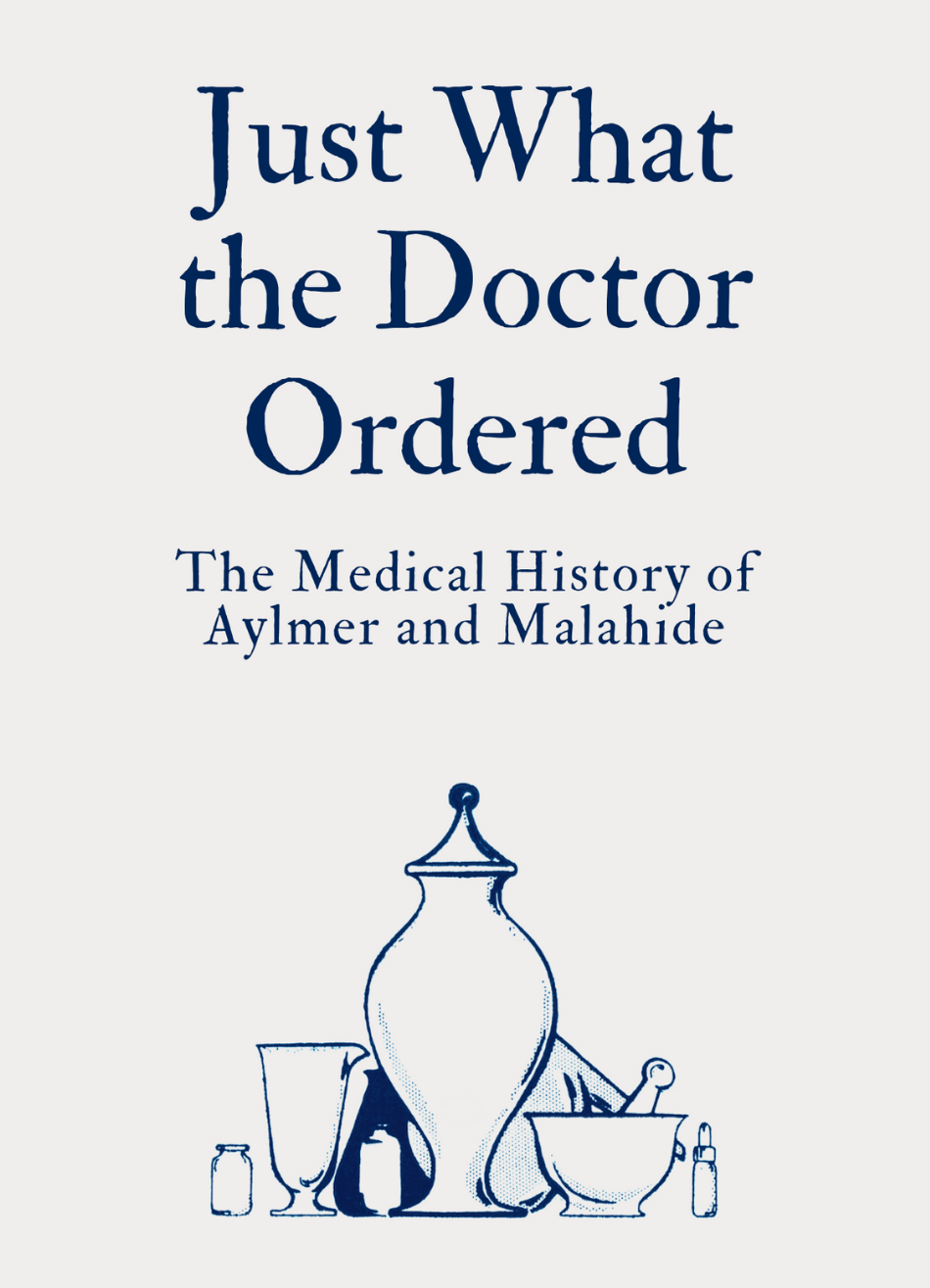 Printing in Progress
June 29, 2022
We finally feel that our book is done and ready to print! We gave the Express the go-ahead this past Monday, and we should have 100 copies within six weeks. Many thanks to the Aylmer Express for partnering with us on this project, and we're positive they'll provide us with some beautiful books.
About the book
Just What the Doctor Ordered biographs the medical practitioners of Aylmer and Malahide from the early nineteenth century to the present day, including physicians, pharmacists, dentists, nurses, eye care specialists, chiropractors, and further specialized practitioners. Current and retired medical professionals of the community graciously contributed to the volume, and readers can learn more about those professionals' careers within.
Pre-orders are still open!
We expect copies to sell at $30 for the general public and $25 for museum members.
If you would like to preorder a copy, please fill out the form below, or contact us at info@aylmermuseum.ca or (519) 773-9723. We will be in contact once we've received the printed publications. We appreciate your support!
(The form requires an email address to function. Feel free to contact us elsewhere, if you can't provide an email address.)