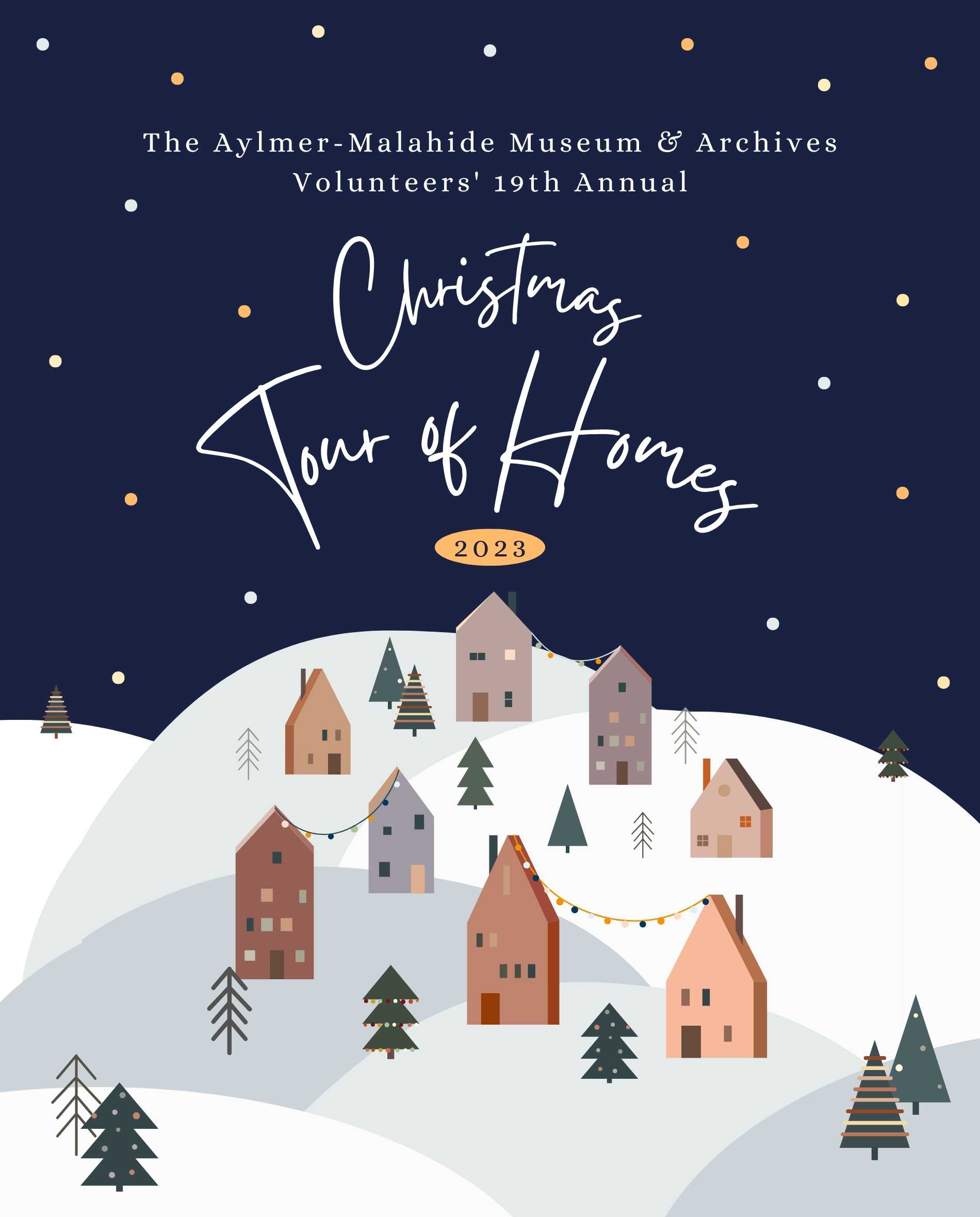 The Return of the Tour of Homes
October 15, 2023
The volunteers of the Aylmer-Malahide Museum & Archives are pleased to announce that the Annual Christmas Tour of Homes will be returning in November of 2023 after a three-year hiatus. We're so excited to show you what we have in store! Learn more on the Tour of Homes webpage here.
The 2023 Christmas Tour of Homes is scheduled for Friday, November 17ᵗʰ, from 4:00 pm to 10:00 pm, and Saturday, November 18ᵗʰ, from 1:00 pm to 9:00 pm. Tickets will be for sale in advance on this website, at 14 East St., or through participating retailers, and for sale during the tour itself at 14 East St. and at each of the four participating homes. Tickets will be for sale for $20 each.

Friday, November 17ᵗʰ
4:00 pm to 10:00 pm
Saturday, November 18ᵗʰ
1:00 pm to 9:00 pm

$20 each
Kids aged 12 and under free!
Buy your tickets here or add them to your cart below!
$20.00Read more
The Homes
456 Talbot Street West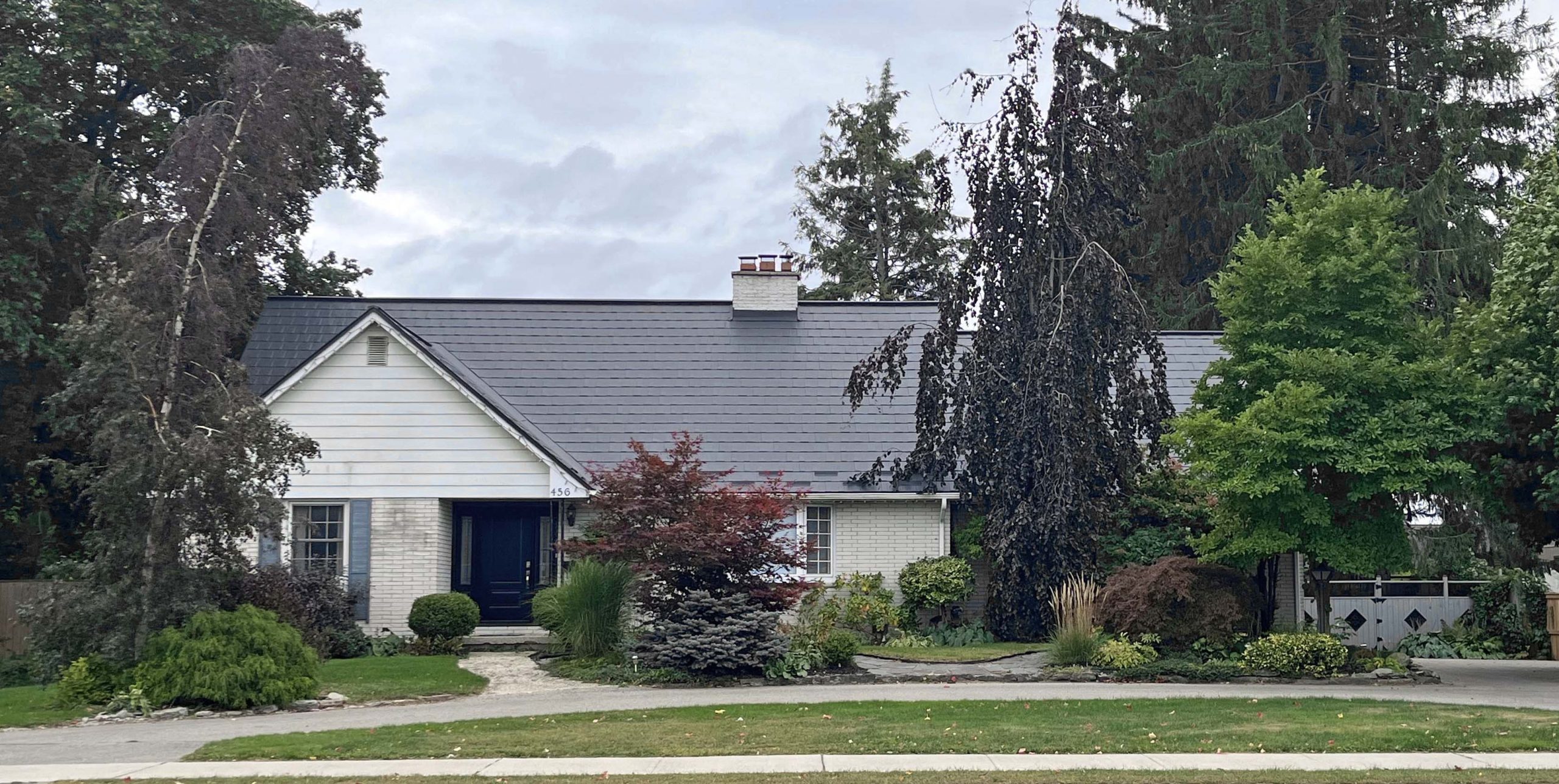 This home was custom-built in the mid-1960s. The current homeowners purchased the house in 2002, and have spent the last 20 years making it their home. Enjoy this home's lovingly scaped property and serene gardens.
80 South Street West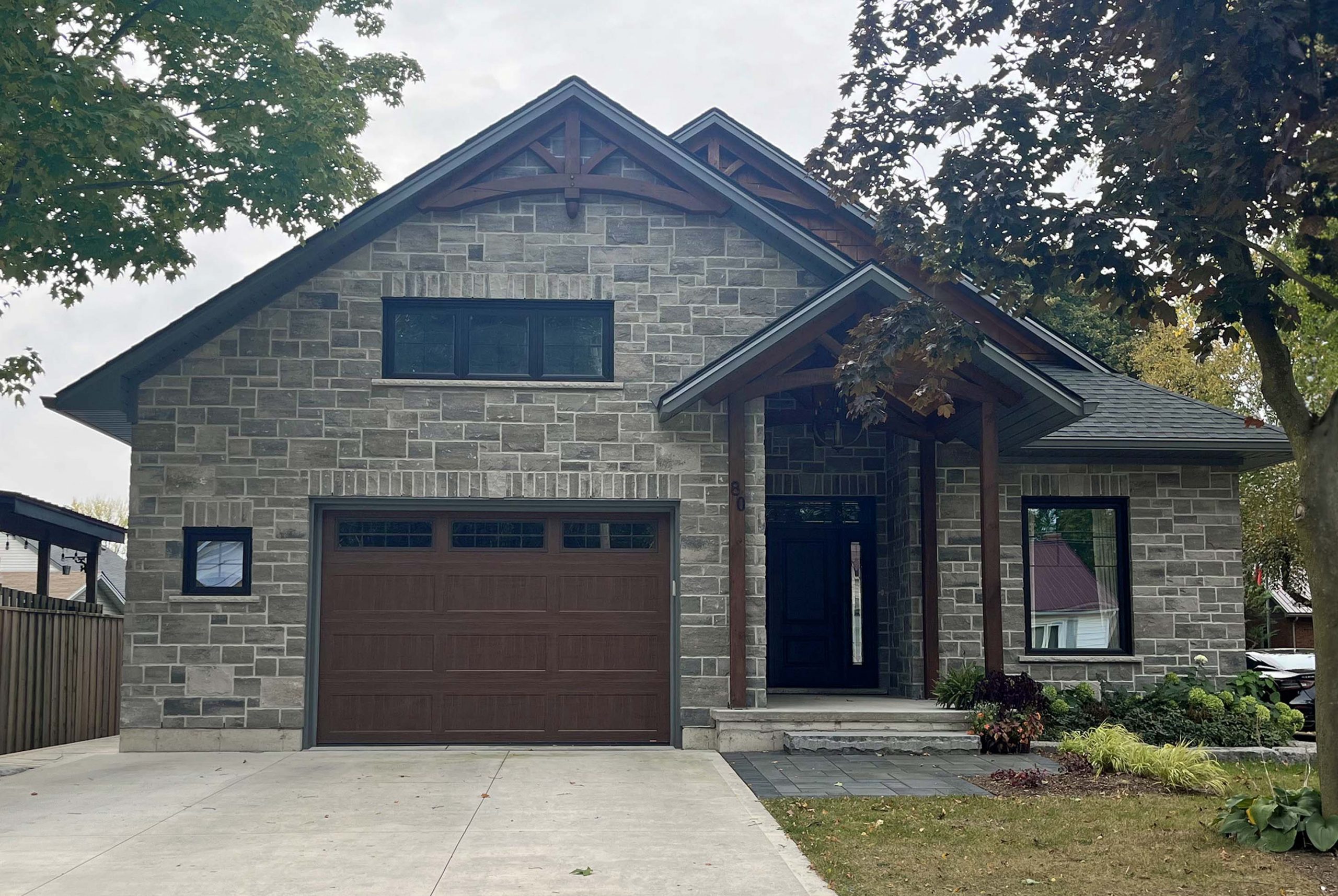 A craftsman-inspired home, constructed in 2019 with extensive use of local trades and supplies. This property features beautiful timber framing and exhaustive attention to detail. The homeowners recently settled on this property as their retirement home.
170 Caverly Road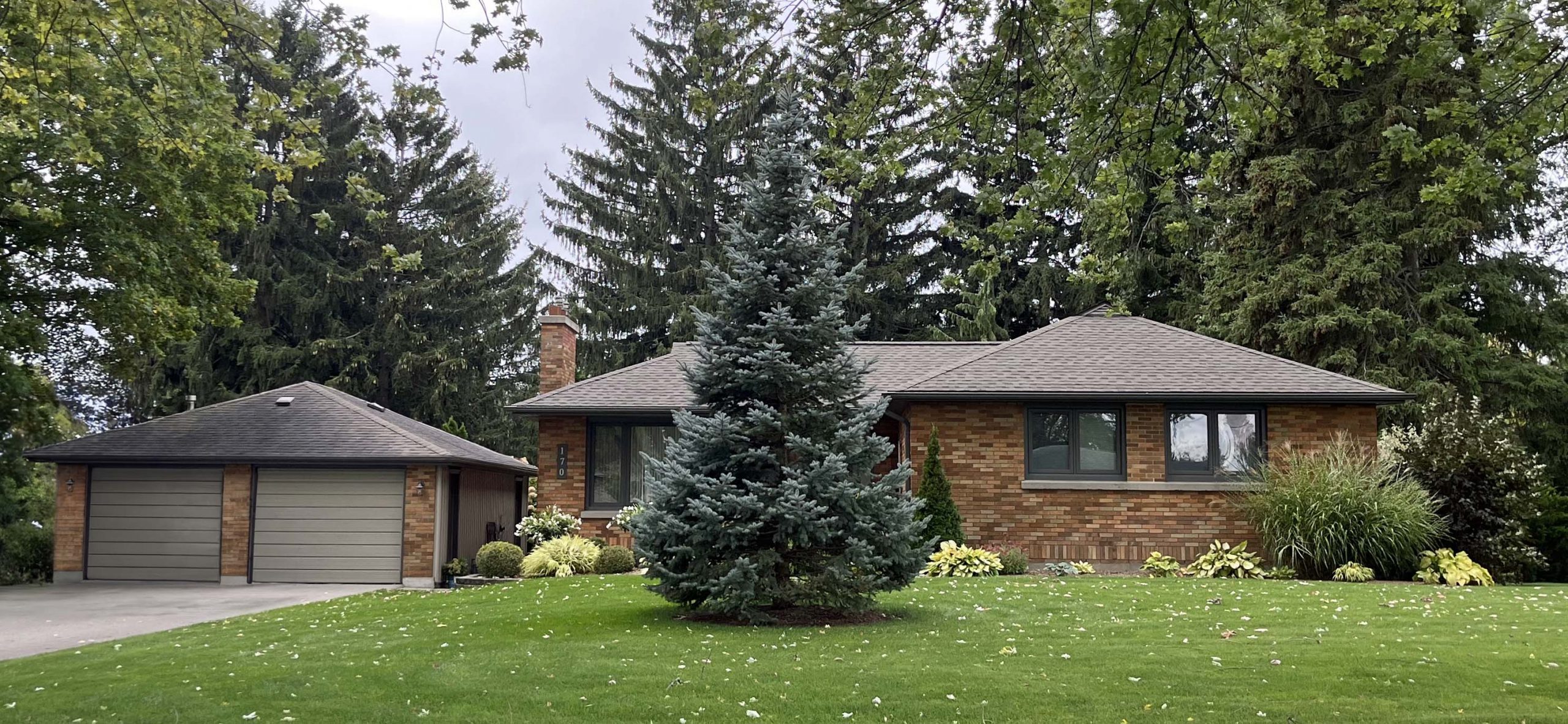 This home was constructed in 1955 under the Veterans' Land Act. The homeowner lived just down the street from this property, and dreamed of one day owning it. She and her husband purchased it in 2003. They enjoy the privacy of their backyard and its towering pines.
8394 Imperial Road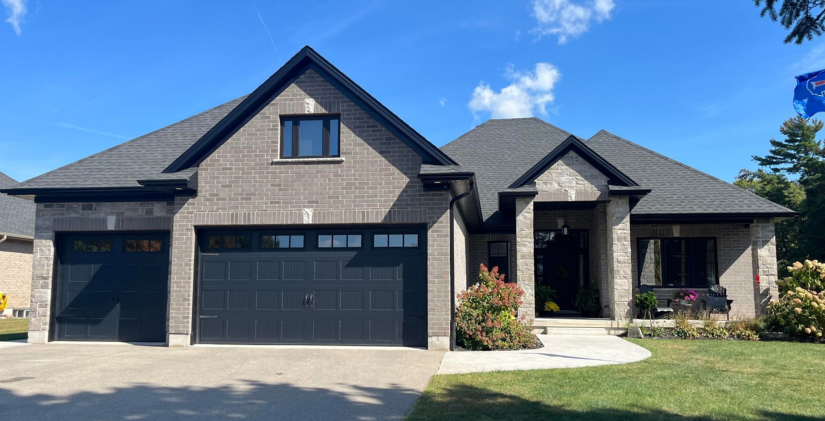 This home was constructed by DeSutter Homes in 2019, in a popular modern farmhouse style. It was built with family in mind, boasting an open concept and four bedrooms. The homeowners enjoy hosting friends and family, especially in the downstairs family space with its giant screen and wet bar.
About the Tour of Homes
The Aylmer-Malahide Museum Volunteers' annual Christmas Tour of Homes began in 2001. This fundraiser was developed to benefit the museum's operation and raise awareness of local businesses. It is now a Christmas tradition for many locals and visitors from all over Ontario and beyond. Four unique, interesting and/or historical homes are chosen in the Aylmer Area. These homes are decorated for Christmas and then opened for participants to tour. This is a major fundraiser for the museum. Many volunteer hours and support from homeowners and local businesses go into making this an annual success.