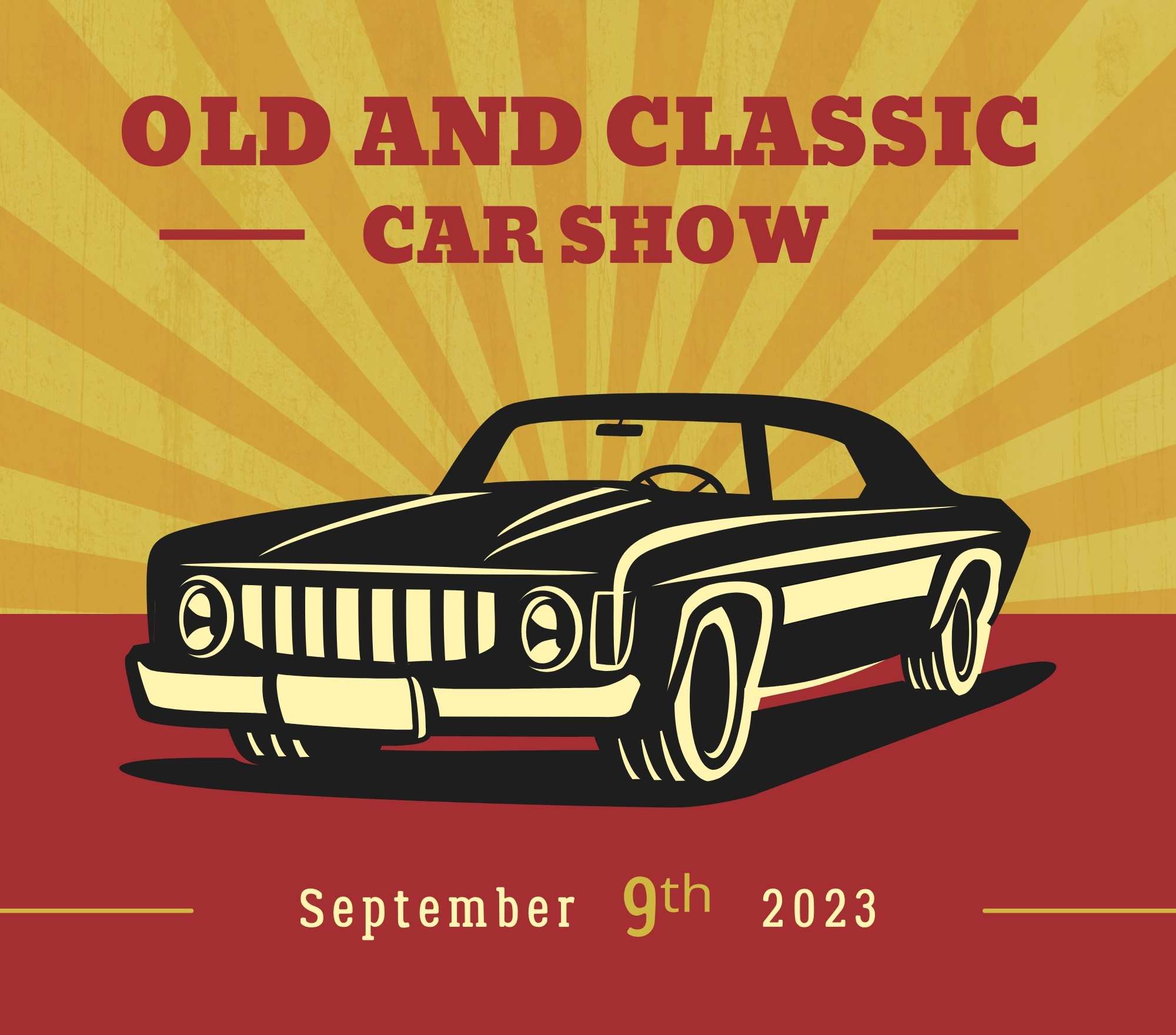 Old and Classic Car Show
September 9, 2023
We're pleased to announce that we will be hosting a car show on Saturday, September 9ᵗʰ, from 9 AM to 3 PM, at Saxonia Hall.
Come on out to see some cool cars, enjoy some great food, and enter to win a 50/50 raffle!
We'll be hosting a barbecue fundraiser at this event! A hot dog combo will be $7, and a sausage combo will be $8.
Proceeds from car registration and barbecue sales will benefit our Relocation Project.
---
Car aficionados are welcome to bring a car and register as an exhibitor!
We'd love to see your oldest cars!
All registered exhibitors will be entered into a draw to win a driver draw prize. Driver draw prizes will be provided by local businesses, to be determined.
Prizes will be awarded to the best cars, as decided by registrants.
Registration will be open from 8 to 9 am. Price for registration remains to be determined.
Email info@aylmermuseum.ca to pre-register. Pre-registry does not require pre-payment.
We hope to see you there!

Saturday, September 9ᵗʰ
Registration: 8 to 9 am
Show: 9 am to 3 pm

Saxonia Hall
The German Canadian Club
522 Talbot St. W.,
Aylmer, ON
N5H 2T8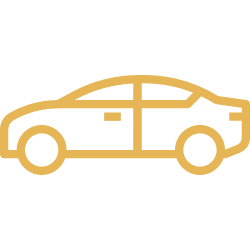 BBQ Sales
Hot dog combo: $7
Sausage combo: $8
Served between 10:30 am and 1 pm
Sponsors & Supporters
The following businesses kindly donated the prizes we'll be awarding at the show!