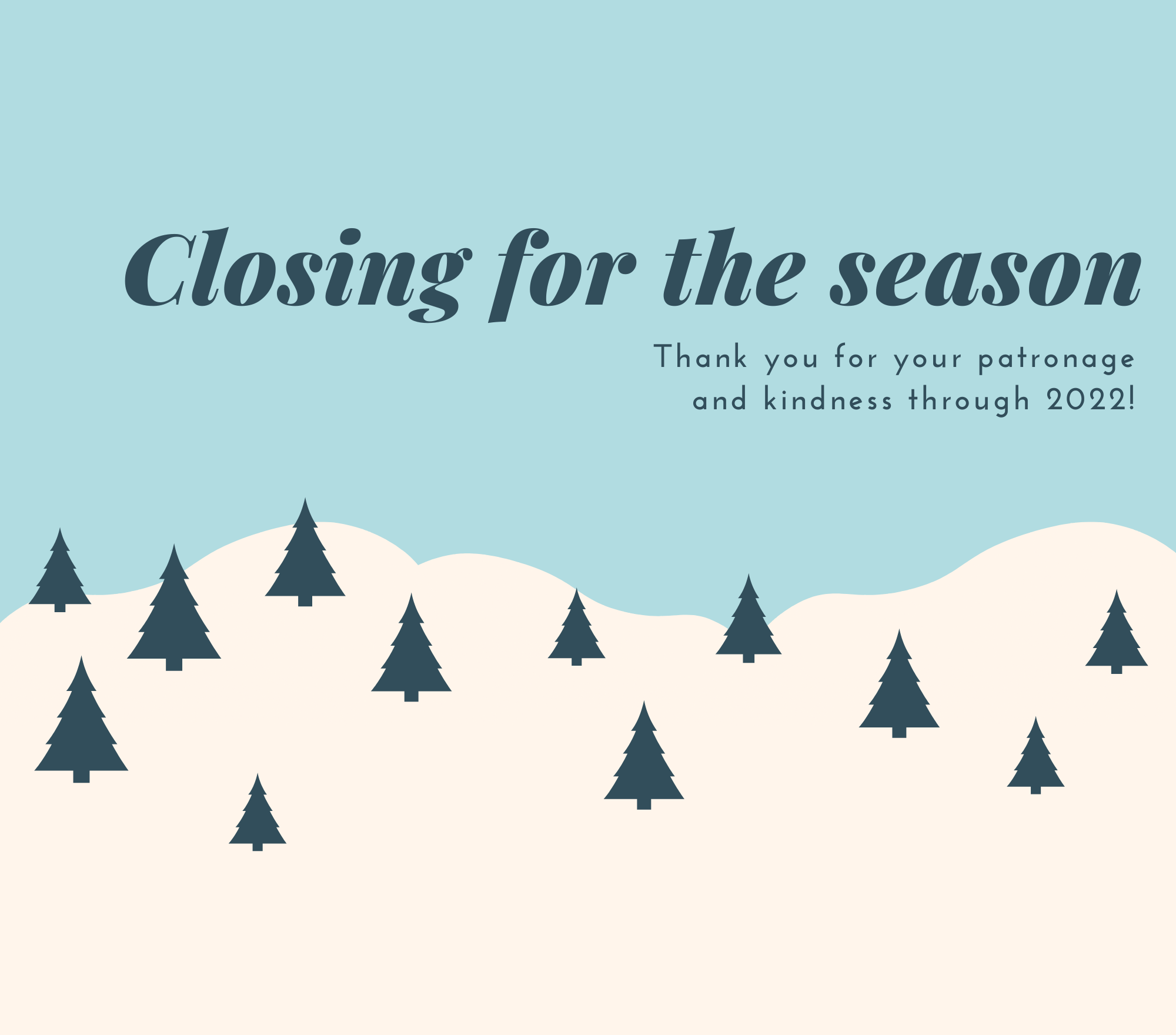 Seasonal Closing of Museum
December 2, 2022 - March 13, 2023
As per our annual schedule, the museum at 14 East St. will be closing on December 2ⁿᵈ, 2022. During this time we will be focusing on the documentation of our vast collection, and working on a variety of pop-up exhibits in our new location. We look forward to seeing you all again when we open our next major exhibit in the spring, on March 6ᵗʰ, 2023. Until then, we wish you all the best!
We will not be accepting research requests, artifact donations, or tours at this time.
The week of November 28ᵗʰ is your last chance to see Just What the Doctor Ordered! Stop by 14 East St. to learn more about the men and women who kept Aylmer and Malahide healthy.
The museum will be hosting our pop-up exhibit,Christmas Through the Ages, out of our new location at 75 Talbot St. E., until December 10th.