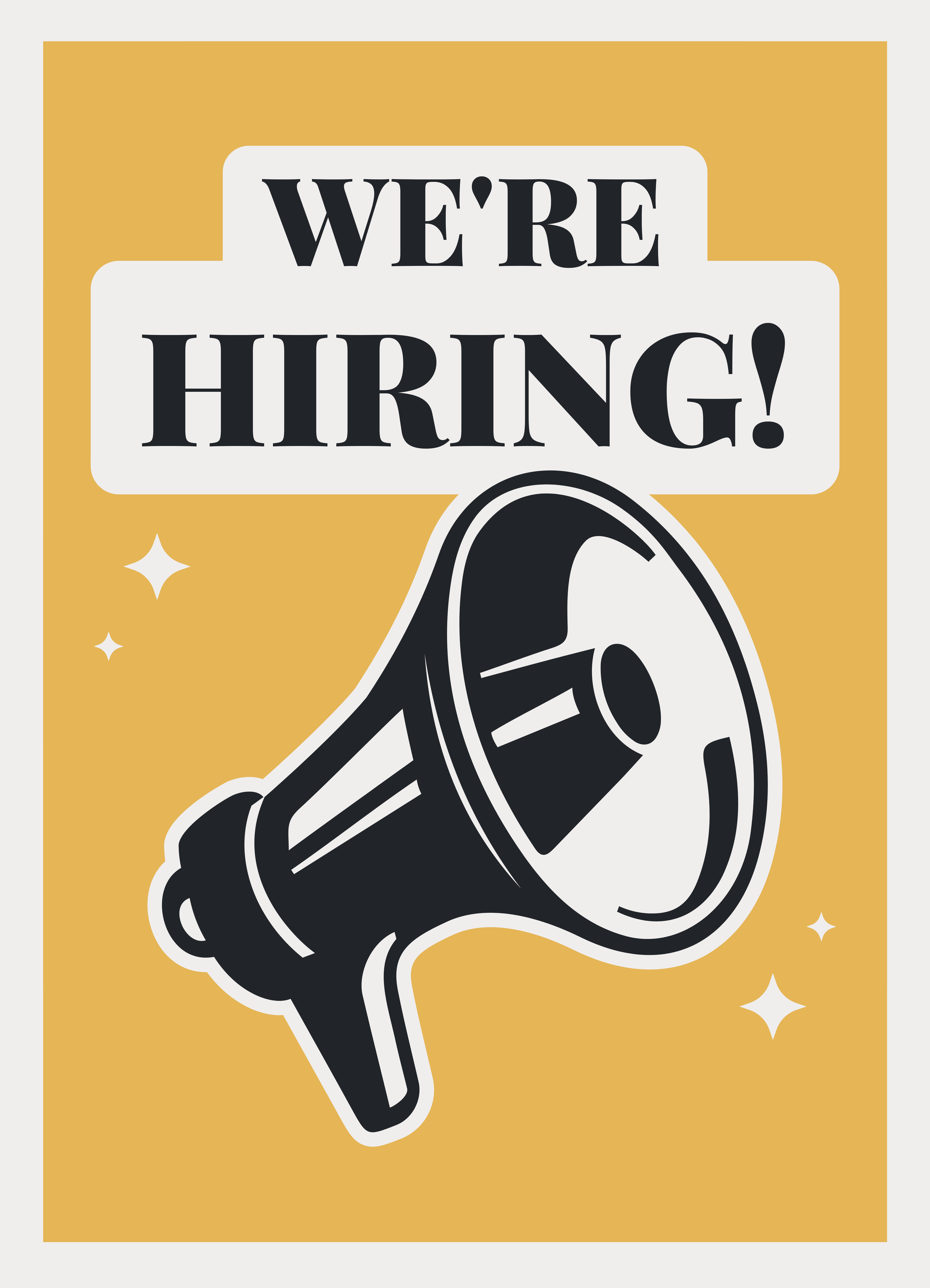 We're Hiring!
May 5, 2021
A quick update to inform visitors that the following positions have been filled. Thank you to all who applied.
Through the support of Young Canada Works and Canada Summer Jobs, we're pleased to announce that we'll be hiring two post-secondary students to help us document our collections via our online database. Those hired will:
Assist museum staff in the effort to fully digitize the records relating to the museum collection.
Organize and document artifacts within a specified area of the collection, including creating photographic records and database entries for each artifact.
Identify artifacts that do not fall within the museum mandate and set them aside for review by the collection committee.
Assist with exhibit tours and visitors as needed.
Assist with exhibit installation according to the exhibit plan as set by the curator.
Qualifications include:
Secondary school graduation
Enrollment in post-secondary education related to culture, education, history, science and/or tourism and recreation (preferred).
Experience in museum-related work an asset.
Experience working with volunteers an asset.
Must possess strong computer skills in Microsoft Word, Excel, and Publisher.
Must be a self-starter and able to work independently as well as in a team setting.
Provision of police records search.
Must have own transportation.
Must be physically able to climb stairs, carry boxes, lift and reach.
The Aylmer-Malahide Museum & Archives is an equal opportunity employer. Qualified applicants are invited to submit a cover letter and detailed resume by email no later than May 21, 2021 to museumbooks@amtelecom.net (attention: Kathi Vandermeer). Interviews are to be scheduled for the week of May 25ᵗʰ. Due to current restrictions, interviews will be held via Zoom.
We thank all applicants who apply for this position, however, only those applicants selected for an interview will be contacted. Personal information collected, will be used for the purpose of candidate selection only.
We look forward to hearing from you!