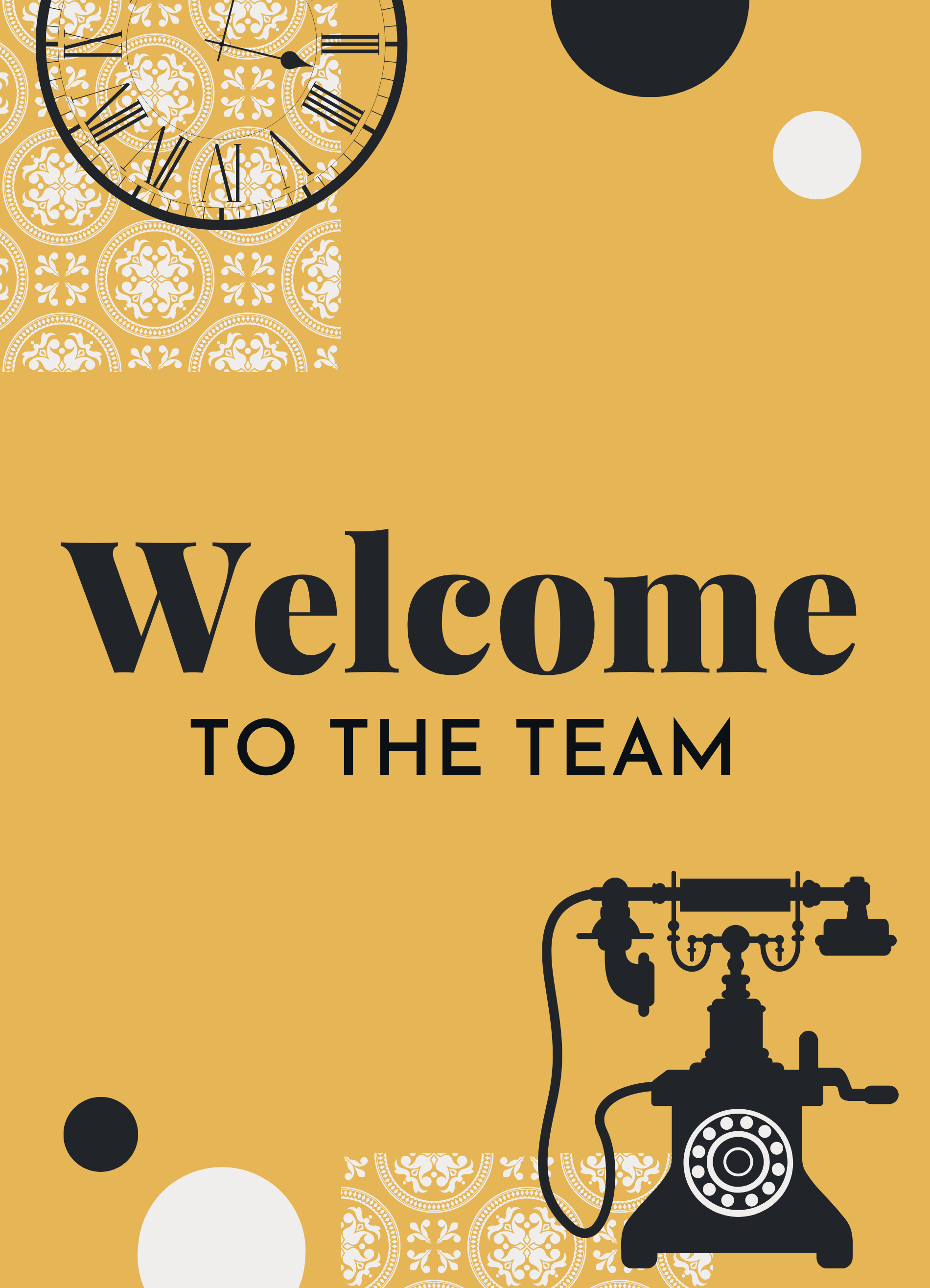 A Warm Welcome to Our Summer Students!
June 14, 2021
While much of this year has looked very different for us here at the Museum, we were very excited and fortunate to still be able to hire two summer students to help us keep everything running smoothly. We may not have been open to the public due to COVID-19, but we have been very busy behind the scenes! While we have been closed we have been very focused on our collection and entering our artifacts into our database so that they can be accessible to the public online.
Our summer students have been very busy helping us to photograph, list, and enter our collection into the database.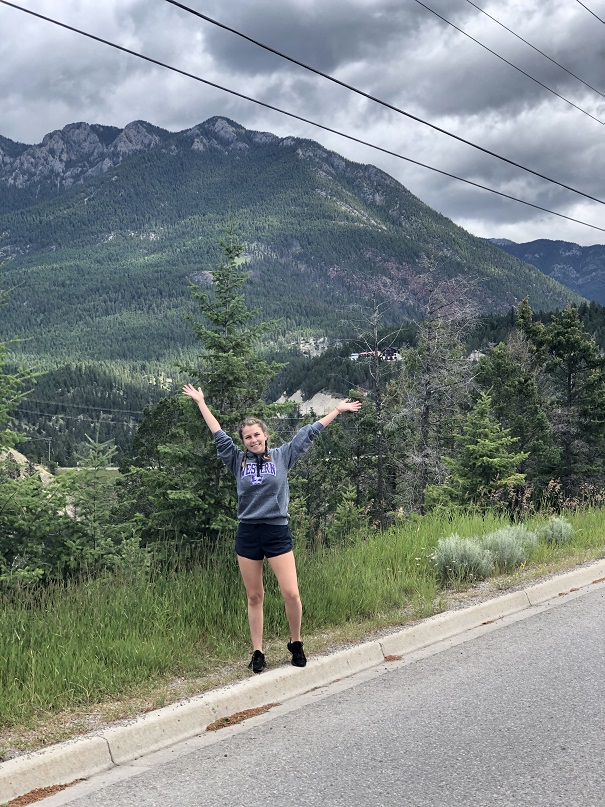 Ivana Csinos
Ivana Csinos is a resident of Aylmer and is currently studying Commerce at Queen's University as a second-year student. She has experience organizing and analyzing data files and has interests in preserving Aylmer's heritage. Ivana's goal this summer is to digitize the Museum's General Artifact Collection, which has included artifacts such as lemon squeezers, automobile perfume lamps, and match safes!

Paul Hickling
Paul Hickling (right) is a resident of London and is currently studying Library and Information Science at Western University. As a Collection Indexer, he will continue to digitize the museum's vast collections. Additionally, he will be assisting with archival arrangement and description as the museum looks for new ways to make its records more accessible for the community.