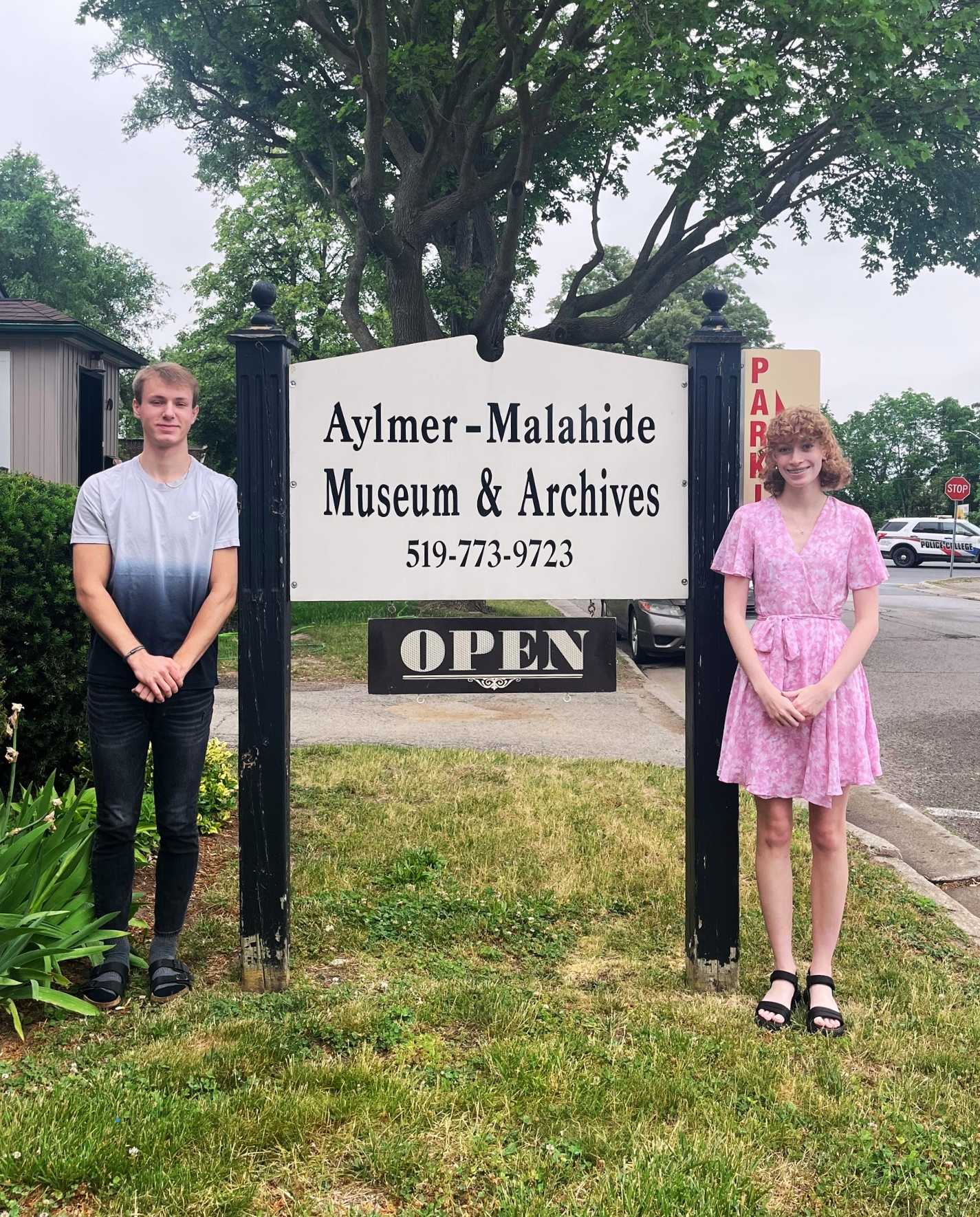 A Warm Welcome to Our Summer Students!
June 7, 2023
We were very excited and fortunate to be able to hire summer students to help us keep everything running smoothly. Young Canada Works and Canada Summer Jobs are huge supporters of this endeavour! Many thanks to Aidan Haldenby and Morgan Kerr for joining the team and for helping us to photograph, list, and enter our collection into the database. We're very grateful to have Aidan join us for the second summer in a row and to have Morgan join the team!
Aidan Haldenby
Aidan Haldenby is a resident of Aylmer and is currently studying Health Sciences at Western University. He is looking forward to helping preserve the heritage of Aylmer and Malahide. Additionally, his goal is to digitize the Museum's General Artifact Collection, as well as the Textile Collection.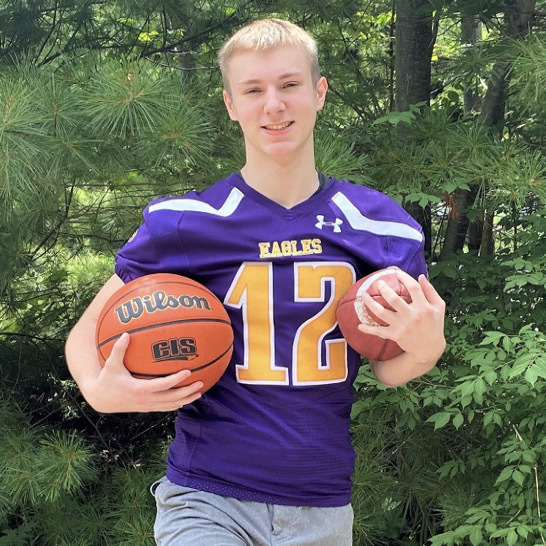 Morgan Kerr
Morgan Kerr is a recent graduate of East Elgin Secondary School. She will be attending Western University for English Literature in the fall. Morgan is looking forward to continuing the digitization of our oversized archival materials this summer!