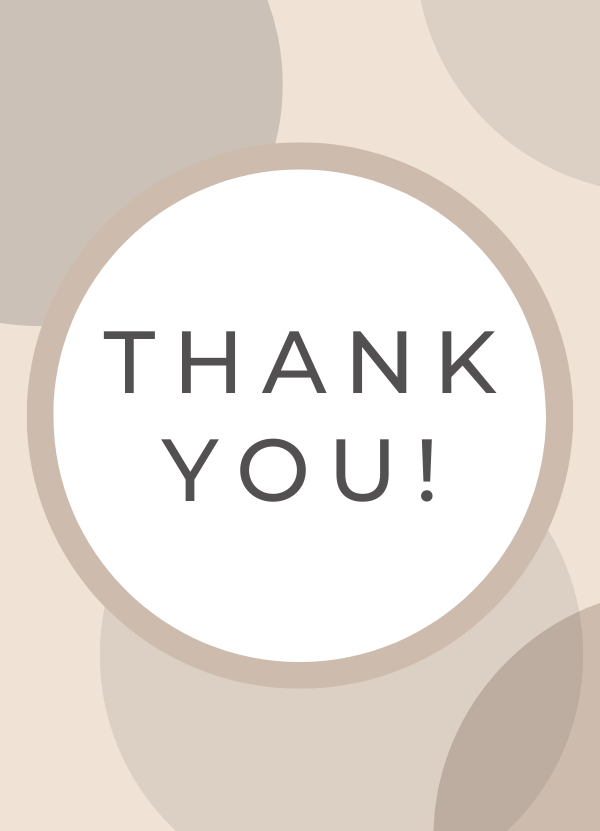 Thank you for attending our open house!
September 22, 2022
Thank you so much to everyone who came out to see our new building at our open house on Sept. 15th! We were so touched to hear how many of you are excited to see us thrive in our new location.
We're happy to report that we received $2400 towards the Relocation Project on that day, and made $375 from raffle ticket sales (benefitting the Relocation Project). Thank you all so much!
We would be pleased to have you attend our further upcoming fundraising events! We have a car show planned on October 1ˢᵗ and a Christmas-themed pop-up exhibit planned for the months of November and December.
Thank you so much for your support, and we would love to see you again soon.