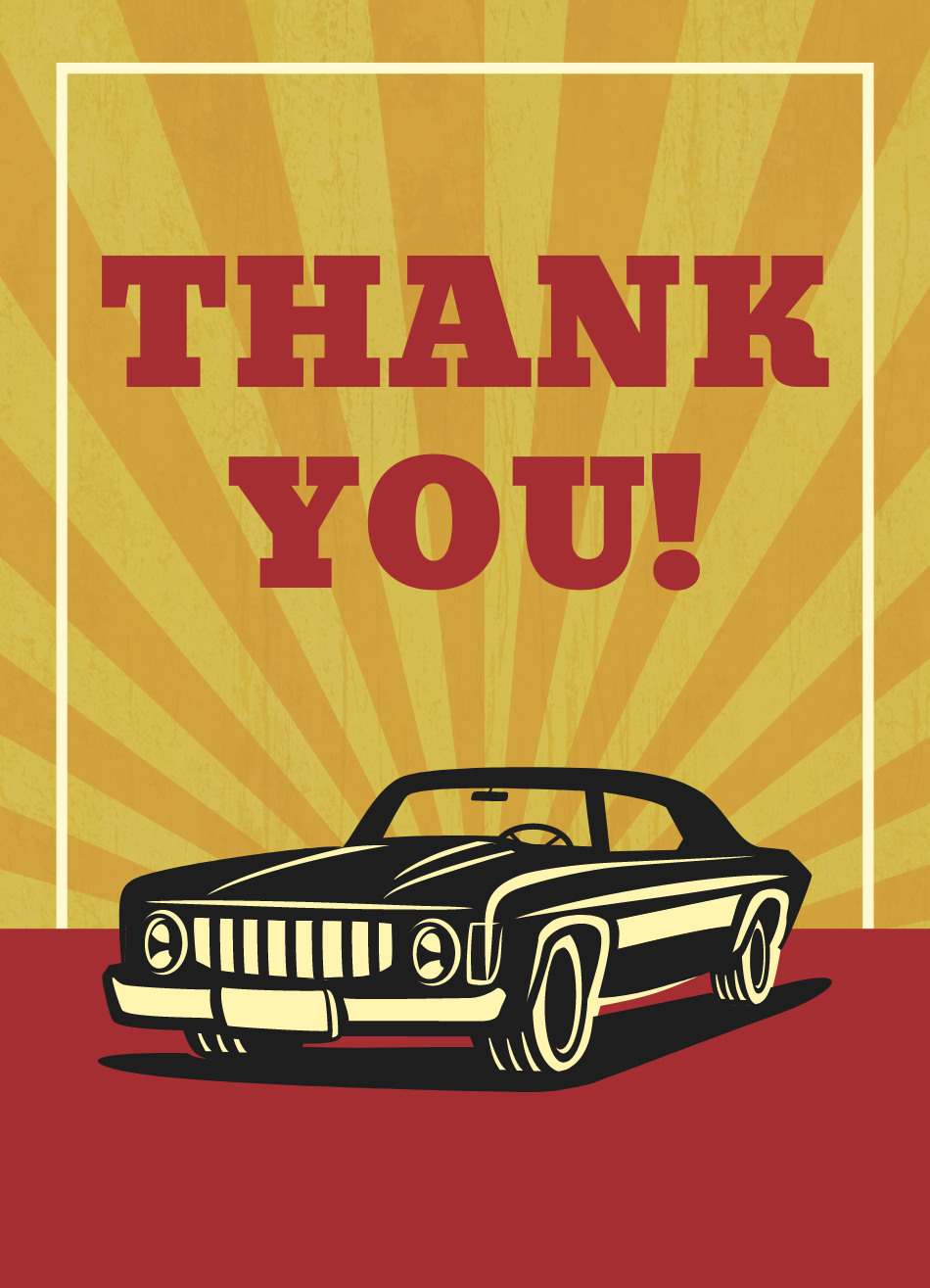 Thank you for coming out to the car show!
October 3, 2022
We were pleasantly surprised to have over 90 cars turn out to our car show this past weekend! Thank you all so much for coming. We very much appreciate your time, support, and cool vehicles.  We're pleased to report that we raised $1677 for our Relocation Project!
A major thank you to:
Our judges
Brian Duffett
Dominique Giguère
Ron Sawyer
Tom Charlton
Our driver draw donors
Auto Parts Centres
Aylmer Glass & Mirror
Aylmer Tire
Bestway Auto Supply
Canadian Tire
Duff's Garage
Goodwill's Used Cars
Mike Laur's Auto
North End Auto
Wiebe's Wheels Inc.
Our performers
1962
The Springfield Connection
Additional thanks to M&D's Taco Truck for catering the event and The German-Canadian Club for partnering with us for Elgin's Oktoberfest! Thank you to our volunteers, and thank you to everyone who attended and brought a vehicle!
We hope to see you again! We have a Christmas-themed pop-up exhibit in the months of November and December, and would love to have you along.